Recently I did the challenge at
10variations, which was really fun (shall be claiming something else soon!). I haven't got my banner yet, but I thought I'd post the icons up here as well.

List of Icons
[10] Green Wing promo shoot

Rules
- No hot-linking.
- Comment.
- Credit.

Credit
- Searing Idolatry for the image.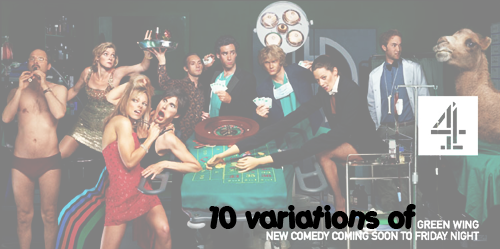 (click to view)